Our psoas muscle release & deep tissue massage tool
is the muscle release, the psoas complex
(hip flexors)
is regarded as our body's soul. They control our fight-or-flight reaction, assist our digestive systems,
regulate our respiration, and aid in the circulation of blood and lymph.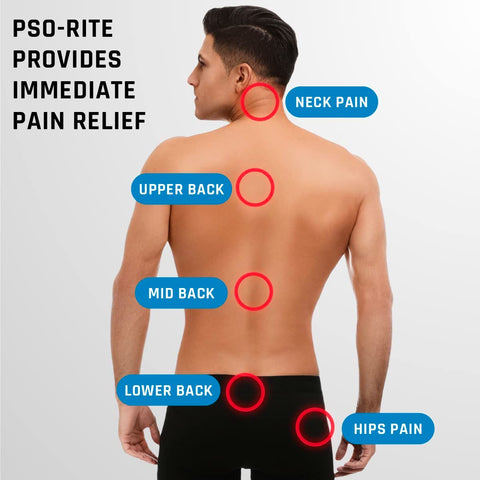 You now have your own in-house therapist
to treat pain and dysfunction in the hip region whenever you choose, with the form of a therapist's hand and the hardness of an elbow. Only pressure may cause muscle tissue to be released in the human body. The psoas muscle release tool was
created to give profound relief to people of all ages, sizes, and shapes.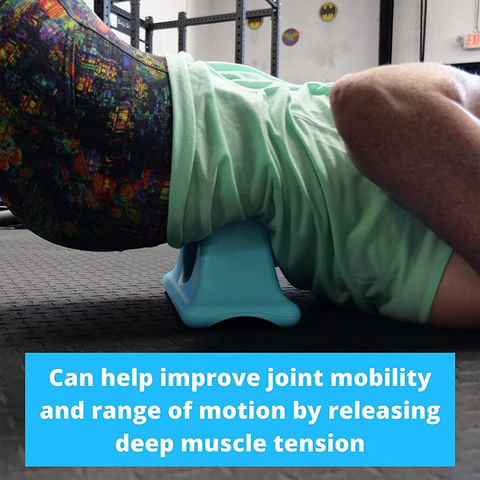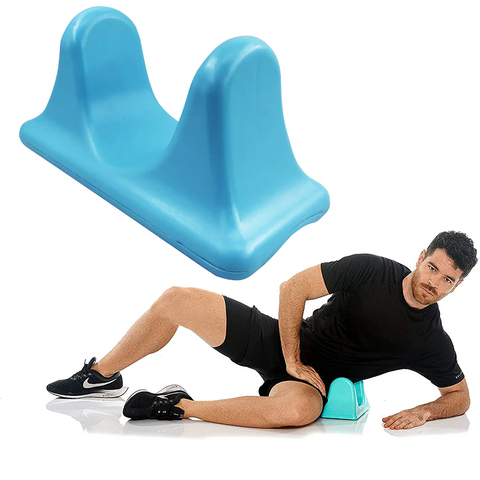 The Psoas muscle release deep tissue massage tool
is particularly designed to utilise one peak at a time on each psoas muscle and is
equally as effective in releasing tension
in practically every muscle in the body. It should be used on the hamstrings, thigh, inner thigh,
calf, glutes, lower back, upper back, triceps, biceps, and chest. You are the stress!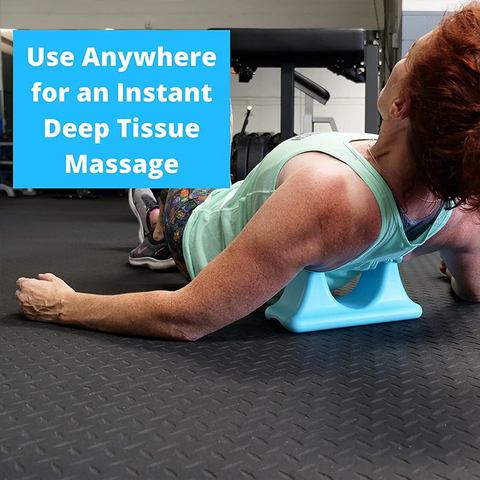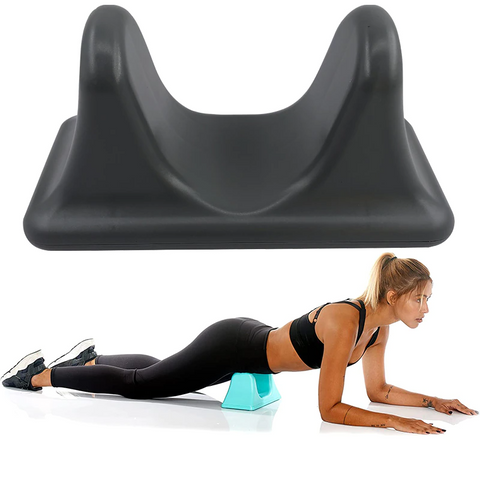 Available whenever you need it,
wherever you travel, use your psoas muscle release at the gym, during sports training, in the workplace, or at home. Consider getting a deep tissue massage in the privacy of your own home.
Work on your stiff back, hip, quad, or shoulder muscles as much or as little as you choose.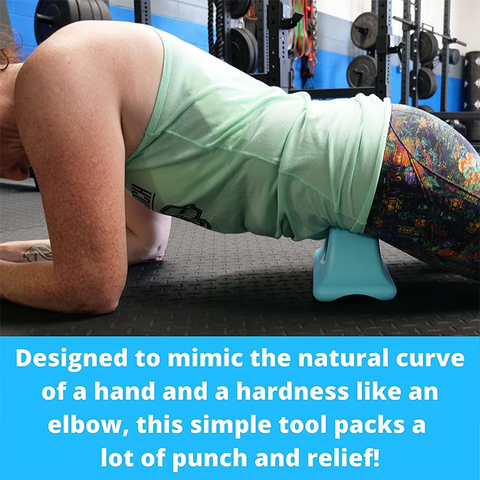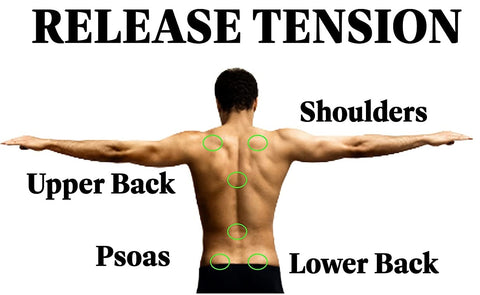 The most groundbreaking self-care mobility massage
and muscle release tool suggested duration to remain in
any particular position
when utilising the goods are 5 - 60 seconds. Our stretching tool may be used to release the psoas muscle as well as a hip hook, hip flexor stretcher,
hook massager, mobilisation wedge, and trigger point to any part of the body.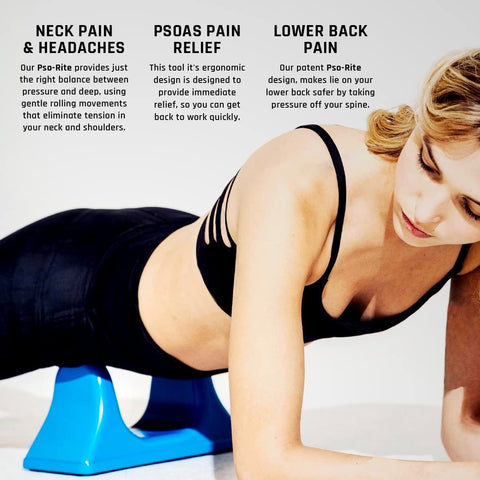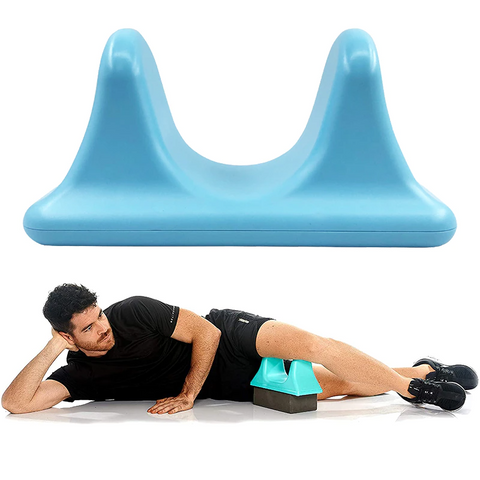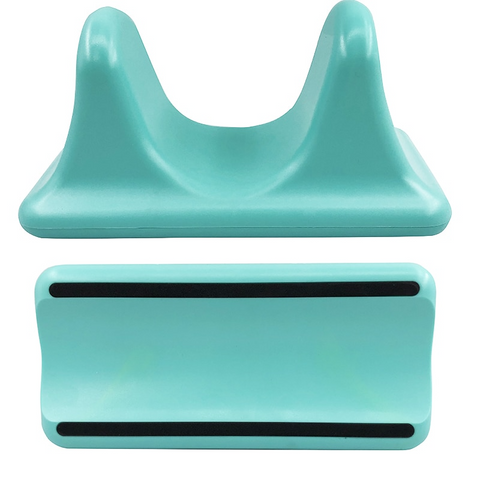 ✔️Comfortable

 

& durable
✔️Improving

 

blood circulation
✔️Deep-tissue massage tool
✔️Simple, aggressive, unmatched
✔️Massage

 

therapist in your hands
✔️Versatile

 

and precise
✔️Simple

 

& safe
✔️Durable

 

and lightweight
✔️Well

 

Structure, Versatile
✔️Brilliant

 

Feature
✔️Robust

 

and high quality
✔️Unique

 

Aesthetic Design
✔️User-friendly design