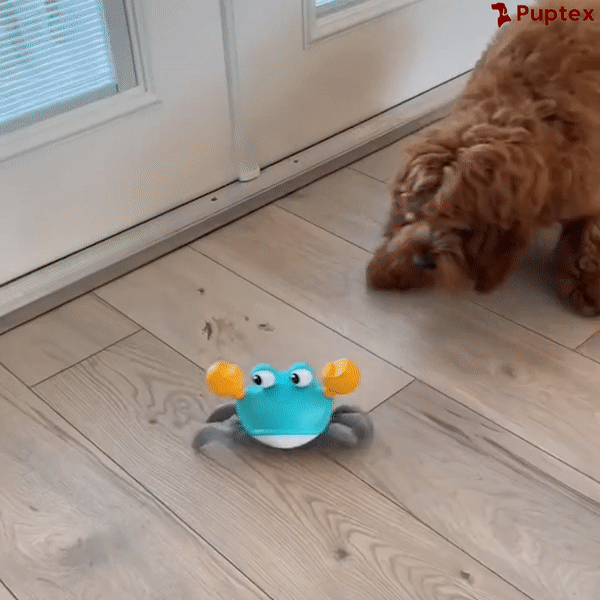 Natural Pet Stimulation!
The interactive Crawling Crab Doggo Toy is PAWFECT for play time with the doggos! It can help keep your fur-baby both mentally & physically stimulated for HOURS!!
Contact Motion Sensor!
The Crawling Crab Doggo Toy has a silent contact motion sensor! It automatically stops crawling once it detects an obstacle & resumes crawling in the opposite direction for continuous play time for your doggo!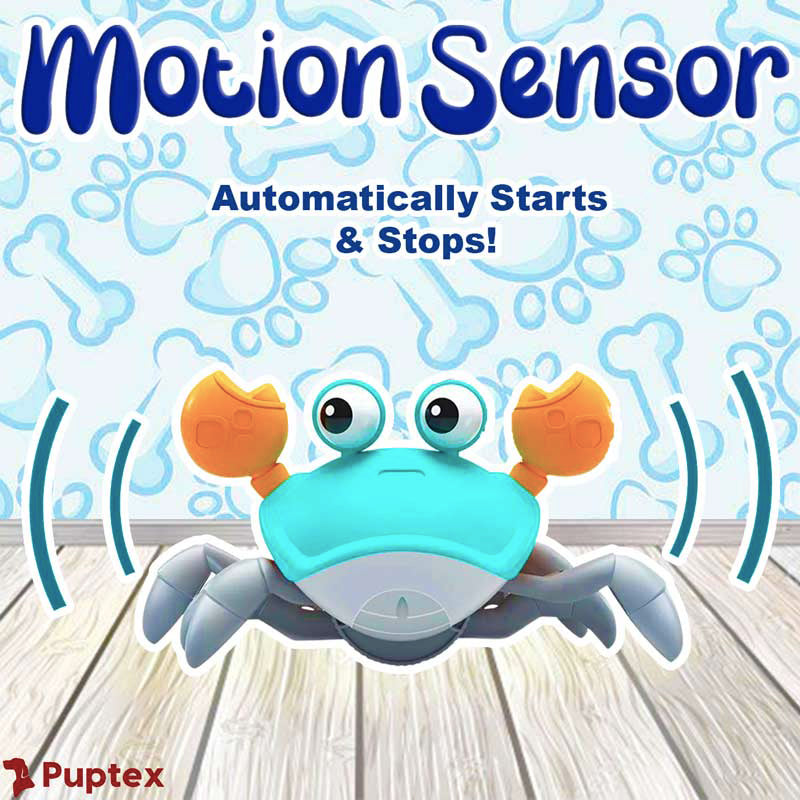 Safe For Your Fur Baby!
The Crawling Crab™ Doggo Toy has durable TPR-Grade & ABS material that's designed to withstand strong chewers! It's been trialed & tested 1000's of times to ensure that it can be safe for your pet to play with!
Rechargeable Battery!
The Crawling Crab™ has a USB-Rechargeable battery that can last for up to 2 days of fun time for your doggos! It also comes with a complementary USB charging cable that can connect to any USB-Based Device!