UPDATE: We are currently going viral, due to very high demand, this inventory is currently almost sold out!
ENCHANTING ALLURE THAT CAPTIVATES ALL DAY LONG
Immerse yourself in the lasting allure of Hareem Al Sultan Gold Perfume Oil-35ML. Its oil-based formula ensures a subtle and captivating scent that lingers for hours.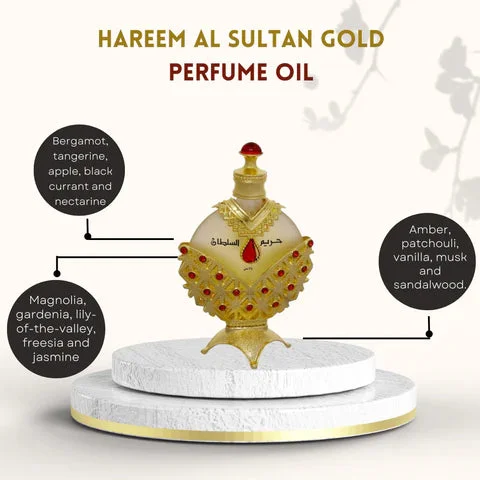 OUR PERFUME OIL HAS TAKEN THE FRAGRANCE WORLD BY STORM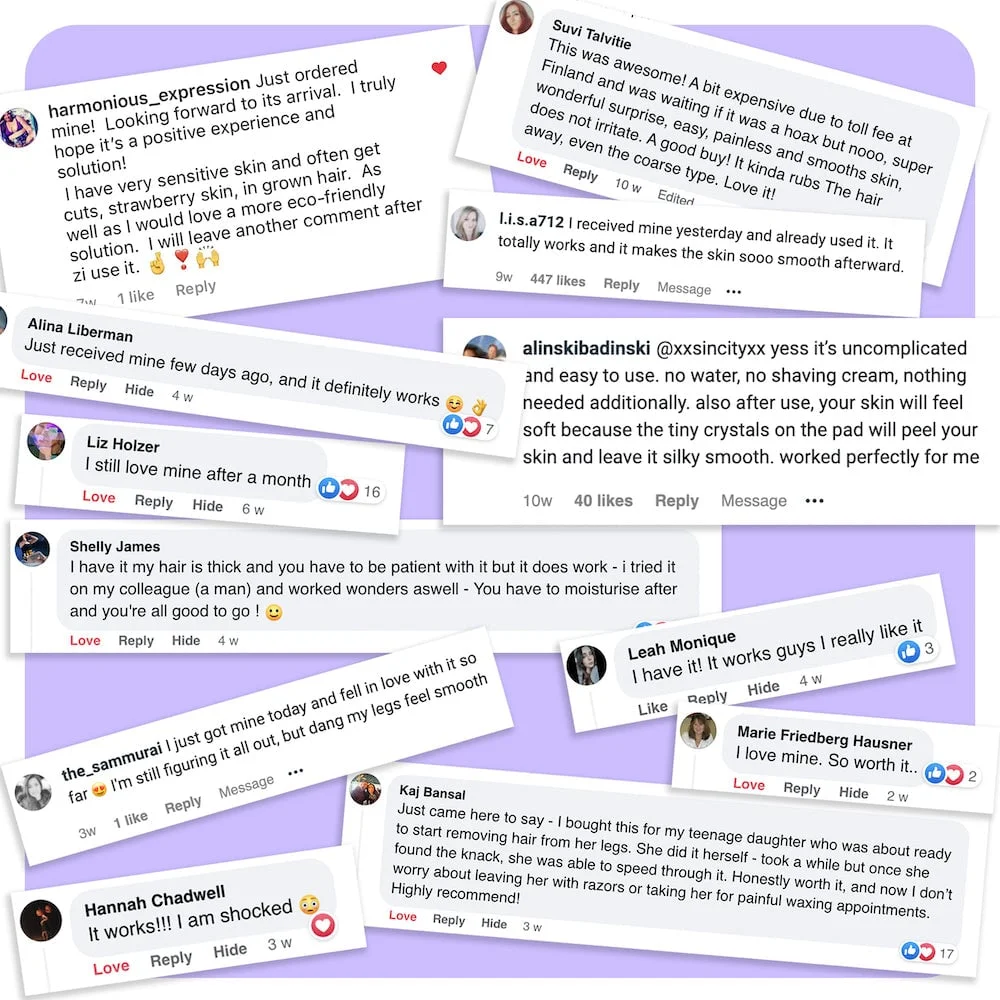 People can't stop talking about the confidence and glamour they feel when wearing our Hareem Al Sultan Gold Perfume Oil.
★★★★★ Rated 4.9/5 by 175,000+ Happy Customers